Fox Theater Oakland | Oakland, California
Everybody's favorite live band Umphrey's McGee are heading to Fox Theater Oakland on Saturday 14th March 2020 on their extended tour dates across North America! Lucky fans have another chance to grab tickets for their hot selling shows and once again catch them live in concert! These guys always know how to blow the crowd away – book your tickets for a mind blowing experience of pure musical entertainment!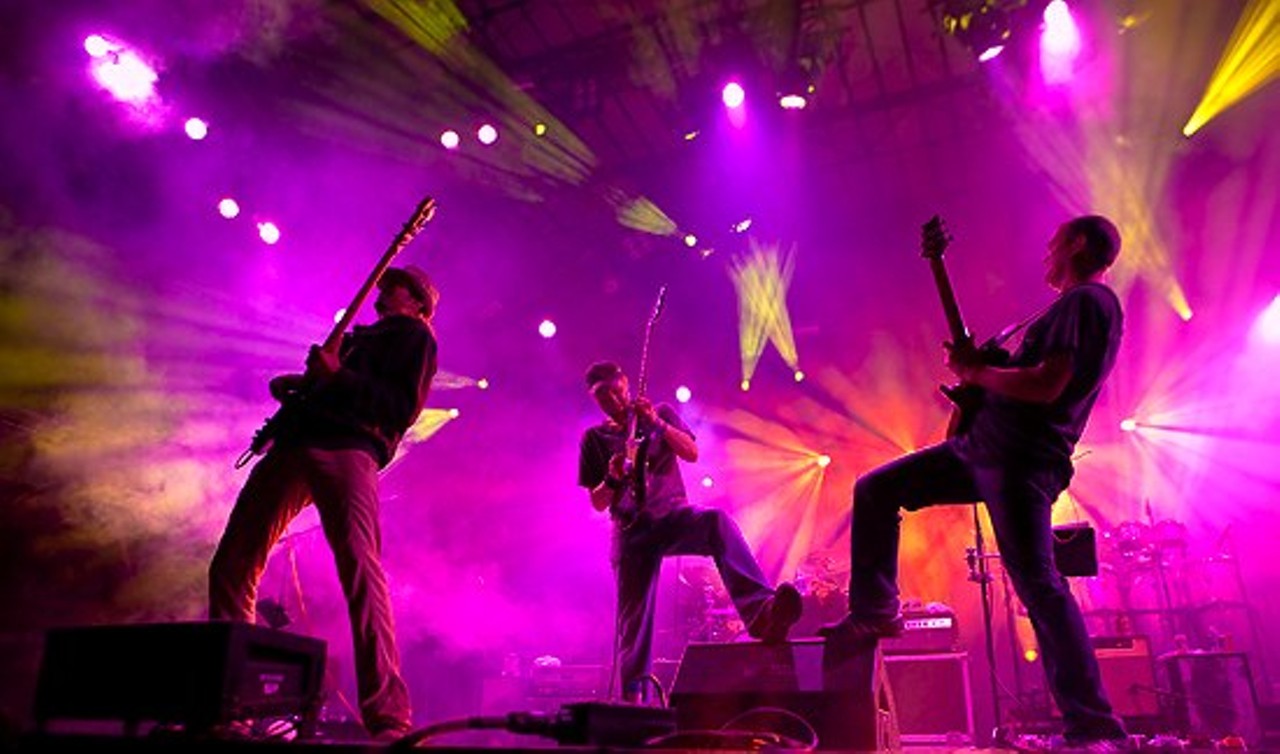 Known across the live music scene for their major influence on the jam band genre, Umphrey's McGee have truly taken the world by storm ever since they first made their debut. The band first kick started their carer in their hometown of South Bend, Indiana where they met at University and decided to persue a music collective and take to the stages to perform. As they experimented across the genre's, Umphrey's McGee quickly realised that they wanted to create an element of surprise for their fans and express themselves through their music without any boundaries, making a jam band the perfect way to go! With their incredible abilities and high class talents, both individually and together they take their fans on a journey through rock, metal, funk, jazz, reggae, blues, electronic, bluegrass and folk. Their wide collection of sound has helped to put them on the map and from the early beginning right up until today, they are one of the most exciting groups to see in concert.
With their effortless musicianship, Umphrey's McGee have toured extensively and showcased what they are all about with several record releases but nothing beats seeing a band like this one on the stage as they are all about the live energy and the improvised feel.
Come and show your love for them as they hit the road in 2020 for another amazing tour, Umphrey's McGee have been so popular especially over the past year which has led them to extend their dates for 2020! Get down to your nearest show to be a part of the lucky crowd!