Fox Theater Oakland | Oakland, California
Fox Theater Oakland will be witnessing another enthralling performance from Alternative/Indie superstar Tom Misch on Saturday 2nd April 2022. The artist will be supporting the release of his second studio album, What Kinda Music which came out in 2020. He released it in collaboration with English drummer Yussef Dayes and both artists have great admiration of each other, despite having a very different approach to music. The South London-based singer-songwriter will perform at notable destinations across North America, including Los Angeles. Tom Misch fans are highly anticipating this tour and ticket demand is on the rise. Fox Theater Oakland is an excellent venue for a wonderful night of quality music, and if you want to experience it, you will have to hurry up and get your tickets right now!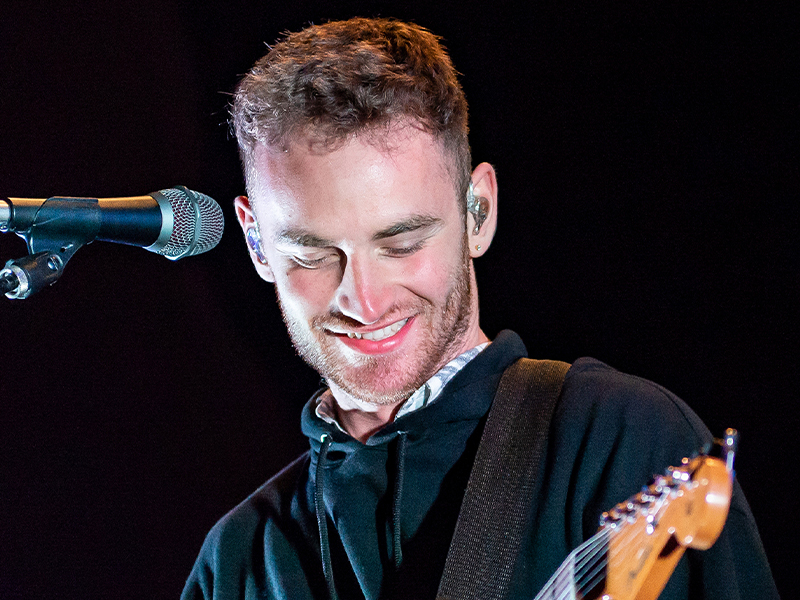 Tom Misch got into music at a very early age. He is just 27 years now and has already produced two hit albums. He began his career with Soundcloud, a free music streaming website. In 2018, he released his first studio album, Geography, and it received silver certification in the U.K. Geography received mixed reviews but showed promise and soon, Misch gained widespread recognition. In 2020, he teamed up with English Jazz Drummer Yussef Dayes and released his second album, What Kinda Music. Misch's dreamy R&B melodies and Dayes' experimental flair produced a magical album. It includes a range of influences such as hop, electronica, jazz and R&B. Fans will finally get the chance to hear some of its tracks live on the upcoming Tom Misch tour.
What Kinda Music reflects Misch and Dayes' musical talents. Misch met Dayes on the launch party of his Geography album and had been a fan of his for a while. The album does give you a sense of experimentation and the music came quite organically for the duo. Misch also has a reputation for being a great live performer. His voice, accompanied by his guitar playing skills, makes him one of the most attractive stage presences in the current music industry. Catch Tom Misch live at Fox Theatre Oakland before all tickets are sold out!