Fox Theater Oakland | Oakland, California
Exciting news!! Norwegian giants of electronica, Royksopp are coming to Fox Theater Oakland on Tuesday 18th April 2017! Known for their crazy and colourful live performances, Royksopp are a must-see for fans of house, trip-hop, synthpop and eurodance alike!! Don't delay – get your tickets soon as this is bound to be a sell out show!!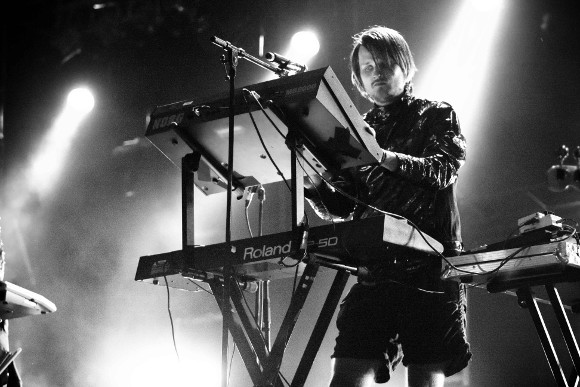 The duo is formed of Svein Berge and Torbjørn Brundtland, childhood friends who started to experiment with the electronic music before deciding to take the leap onto the Scandanavian techno circuit. The two became part of the "Bergen Wave," a grassroots rise of new indie and electronic acts including Kings of Convenience, Annie, and Bjørn Torske!! Since their first international single, "So Easy," they've had a string of successful albums, and gained repute for their "Eple" from "Melody A.M" in 2001, which charted in multiple countries, and their third single from the album, "Poor Leno," hit the fifth spot on the charts in the United States!!
Their frequent collaborations with Swedish pop star Robyn brought them massive success in 2014 with the single "Do It Again," being hugely popular. Their collaborative EP with Robyn came prior to their latest and – if rumors are to be believed – final album, "The Inevitable End," also featuring Robyn. The album received vastly positive reviews from critics, with AllMusic "a strong finale in the duo's signature style and whether or not this truly is the end or merely the end of their album era, The Inevitable End sits among the best in Röyksopp's catalog."
Don't miss your chance to catch the incredible duo live – get your tickets NOW!!