Fox Theater Oakland | Oakland, California
Ludovico Einaudi comes to Fox Theater Oakland on Friday, 17th June 2022. Einaudi surprised his fans by announcing his first solo piano album in 20 years. The album, Underwater is a product of lockdown as he took this rare opportunity in a productive way and spent more time with his first love, piano. This musical album features 12 new solo piano tracks that have the essence of Einaudi's unique music, which is renowned worldwide. The Underwater's tracks demonstrate the quietness and calmness of the surrounding that Ludovico Einaudi felt at the time of lockdown. He will be showcasing his piano creativity at his latest North American run, so do not miss the chance and book your tickets ASAP before they are sold out all!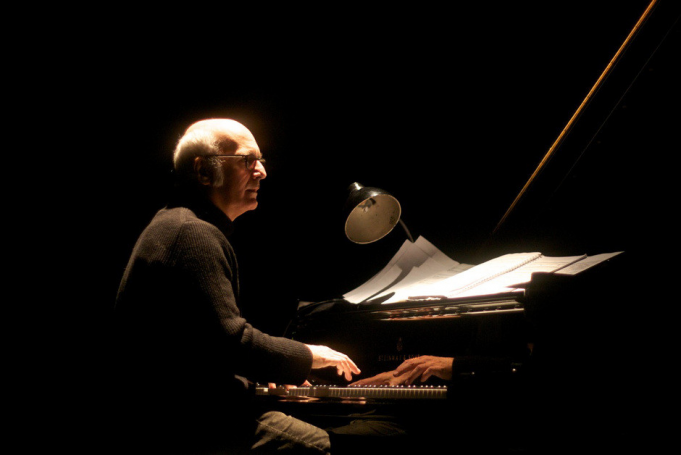 Italian pianist and composer Ludovico Maria Enrico Einaudi is known worldwide for his fluency in piano rhythms and remarkable musical compositions. He started his career as a classical composer but later on decided to add more styles of music such as folk, pop, world music and rock. Einaudi used to compose scores for Films and TV productions and got his first commercial breakthrough for his work in Acquario in 1996.
Ludovico Einaudi has a very glittery career with multiple sparkling stars on his shoulders. He has been a part of many prominent awards and lifted major trophies throughout his career. Ludovico Einaudi won an award for the Best Soundtrack at Grolla d'oro which is among the oldest Italian Awards for films. In 2002, at the Italian Music Awards, Einaudi was honored with the best soundtrack for his composition in Luce dei miei occhi.
Ludovico Einaudi's performances are full of emotions that are delivered with such a beautiful form of music. His art of muddling sentiments without even uttering a word is what makes him special, and that's why most of the listeners are found teary-eyed when they leave the concert. Watching Einaudi perform live is a meditation for the soul and body. Do not miss this chance to see Ludovico Einaudi's live performance at Fox Theater on 17th June. Book your tickets now before they are gone!