Fox Theater Oakland | Oakland, California
Everybody's favorite soulful singer – Gregory Porter is heading out on the road with his band for 2020! Fans are getting excited as he has announced his dates and will be stopping off at Fox Theater Oakland on Thursday 6th February! With his long-standing career Gregory Porter has given a full range of songs to the world and he's proven he knows how to write the perfect hit, combining his Gospel roots! One things for certain, Gregory Porter's voice shines brighter than the sun! Book your tickets to experience him live in concert!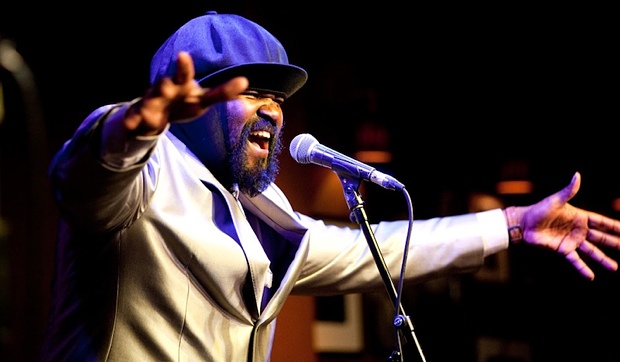 There's just a few soul vocalists that manage to showcase their passion for music and bring people together with their incredible larger than life energy, Gregory Porter is certainly one of them! With his incredible records and during his live performances, Gregory Porter's feel good exterior always comes through.
With his earlier encouragement from his family members, Gregory Porter decided to pursue his music abilities and with a move to Brooklyn in 2004 he started to make his dream a reality, performing at local venues and secured himself a weekly residency. Within a few years and experience under his belt, he was able to create a record and released two studio albums, one in 2010 and one in 2012. Although these releases helped to spread the word of just how good this singer was, it wasn't until his third album 'Liquid Spirit' was released that Gregory Porter started to gain exposure. In 2013 the record hit Europe and the US, gained over 100,000 sales in the UK alone and became a chart topping album within the jazz genre, as it climbed up the top 10 charts in the UK.
Gregory Porter might have started later than some in his music career but the last few years have been bigger than ever with his major singles and of course his next album, Take Me to the Alley in 2016. The record became the must-listen to title on the scene and brought Gregory Porter to perform on impressive stages around the world, such as at the UK's famous Glastonbury Festival in 2016.
Catch the amazing Gregory Porter live this coming Winter – Spring season, you won't regret it!