Fox Theater Oakland | Oakland, California
Bringing the funk and the good feels – Gramatik is heading out on tour for 2019 and has announced his dates to the world! Join him as he comes to make Fox Theater Oakland dance on Friday 1st November 2019! If you love Electronica then be sure to put this one straight at the top for your must-see list of 2019! Gramatik always knows how to make the crowd go wild and leave people wanting more! Tickets are now available to book for his Fox Theater show – secure yours while you can!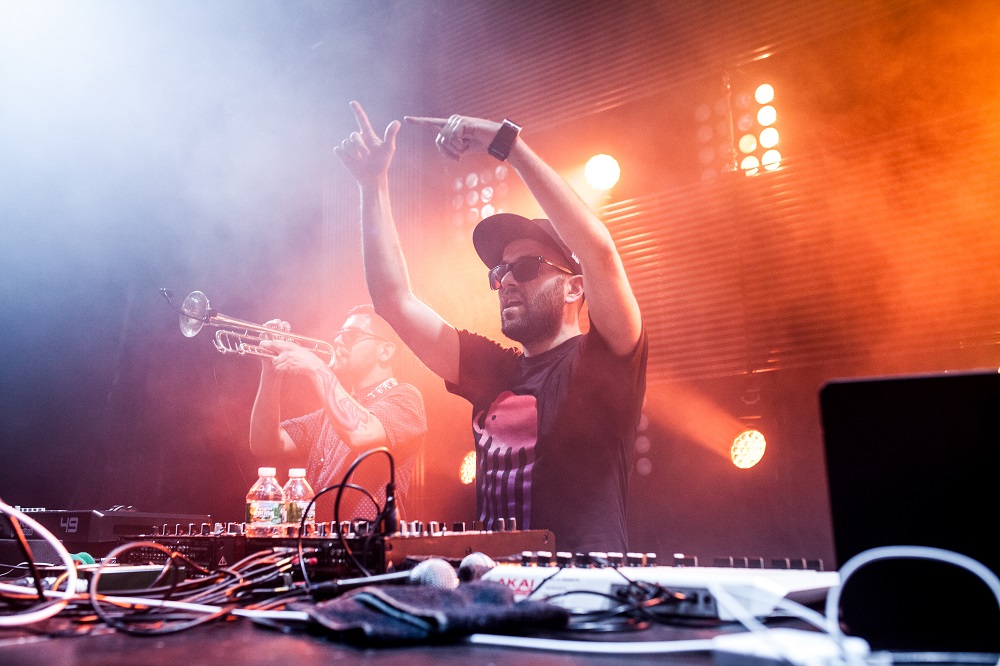 His motto is simple. He's "putting the 'M' back in EDM." When you catch a live show, you get to see first-hand exactly what he means by that bold statement. Recently he's been touring with a guitarist and a 2-piece horn section finishing up a three-month long tour that found him roving the world over, selling out venues."
As an early starter, making music from the age of just 13, Jašarević aka Gramatik began getting to grips with how to create hip hop music on his PC. With a few of his songs uploaded to the online Beatport, he grabbed the attention from fans around the world, in the United States and in Europe. Gramatik grew up in Slovenia but later moved to New York City where he now bases himself, it was here that he released his first album which gained a great response that he never thought was about to happen – "I didn't even expect the album to sell one track on Beatport, nothing else was sold on beatport except techno and house. When I dropped my album and it started selling, I was really surprised, since I'd never seen a hip-hop album sell on Beatport. So when it sold, I was like 'Wow!' These were hip-hop beats, but it was labeled 'Chill Out' on Beatport. People saw it and thought it was awesome good chill out music, which is fine for me. I didn't expect it at all, and I didn't expect someone to reach out to me as a booking agent."
The rest is history, Gramatik now performs to massive crowds globally at top venues and major festivals, as he once again takes to the road this coming Fall concert season, Gramatik will be stopping off for a special performance at Fox Theater Oakland – grab your tickets online above right here today!