Fox Theater | Oakland, California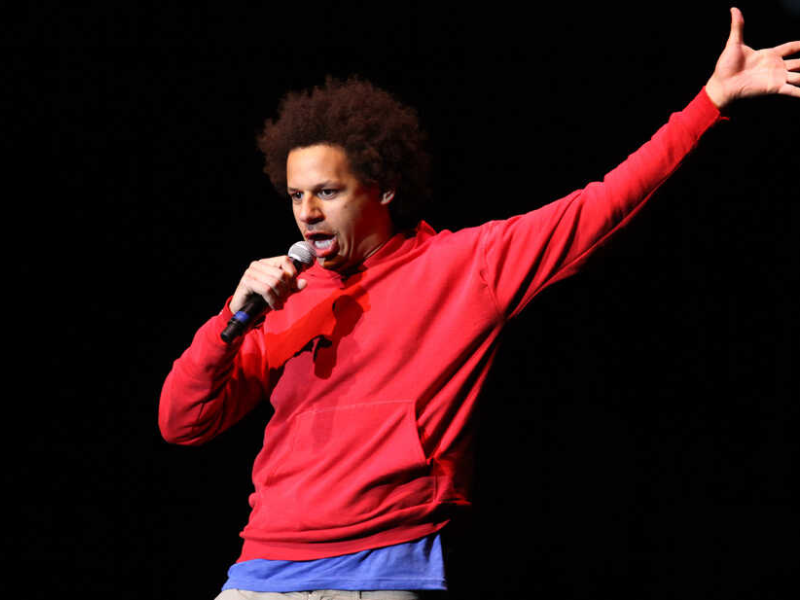 This humor superstar is returning to the stage with fresh material! On Saturday, December 16th, comedic maverick, and Adult Swim star Eric Andre is scheduled to perform live standup at the Fox Theater Oakland for a night of laughter all around! The American actor will be performing his bizarre stand-up and wild pranks in cities near you as part of the "Eric Andre Explosion" tour, which launches this fall. Perhaps most of you recognize this hilarious host from his self-produced series, "The Eric Andre Show," on top of voicing Banzai in the most recent adaption of "The Lion King." If you want to see this shining event at the historic Fox Theater Oakland, the king of entertainment venues, you need to plan a trip down to California as soon as possible! Share this moment with a friend, and expect to have a great time with pounds of laughter in store! Reserve those seats now!
Everyone in Oakland, make sure your December 16th is free because Eric Andre will be performing live at the Fox Theater that night! The 40-year-old will be traveling for his latest "The Eric Andre Explosion" Tour from early fall to winter, stopping in Chicago, Dallas, Houston, New York, Seattle, and other major cities around the US.
Following the sixth season of his Adult Swim sketch comedy program "The Eric Andre Show," comes this forthcoming tour that fans have been waiting for. Among the featured guests in his show are Jaden Smith, Waka Flocka Flame, Lil Yachty, Donald Glover, Lil Nas X, and numerous other stars.
Although the specifics of the performances have not yet been made known, Andre is notorious for his unpredictable nature and tendency to make audiences and guests feel anxious, but in a thrilling way. "Bring your ranch, your nightmares, and all your friends," the star wrote on Instagram.
American actor, comedian, and writer Eric Andre is best known for hosting "The Prank Panel" while starring in blockbuster films, including "Jackass" and the recent adaptation of "The Lion King." Moreover, the star has been recognized throughout the years for his comedic talent, earning him nominations for four awards, including the Black Reel's Award for Outstanding Voice Performance, the NAACP Image Award for his role in "Sing 2," Best Comedic Performance for Bad Trip, and The Streamy Awards for Best Ensemble Cast.
"It's a break from the kind of fictitious propaganda of traditional press, I think," he commented about the recent season, mocking actors and the stories they share on actual late-night talk shows. "They're like, 'Hey, you know, on set, George Clooney played a prank on me,' or whatever. They have some anecdotes from the set. People can smell it's a little inauthentic."
The Fox Theater Oakland is a popular events place that rests on the outskirts of California, known by many as the top spot for live shows, making it the best place to watch Eric Andre if you find yourself in the area! This is the best time to invite a friend as the show will guarantee everyone a great time! Secure your tickets now while they're still available!