Fox Theater Oakland | Oakland, California
Cigarettes After Sex comes to Fox Theater Oakland on Friday 16th September 2022, as part of the band's North American Tour, which coincides with the reissue of their self-titled debut album. They released their debut album five years ago it has been a massive hit ever since. They have announced a vinyl reissue alongside a North American tour, much to the delight of their die-hard fans. The trio will start their tour in Seattle on 12th September and will perform in notable destinations including Toronto, Montreal, and many others. The tour will wrap up in Minneapolis on 8th October at First Avenue. The Cigs are known for amazing live performances and if you want to catch them live, get your tickets ASAP!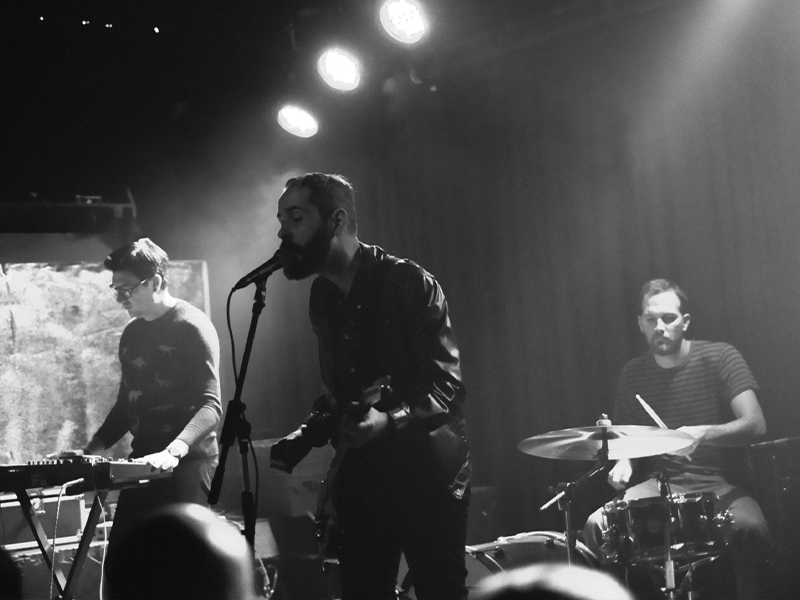 Cigarettes After Sex debuted in 2012 with its first EP, I. The single "Nothing's Gonna Hurt You Baby" gave them mainstream success. Three years later, their stand-alone single, "Affection," made the headlines and in 2017, they released their self-titled debut album. The album was a huge success and received positive acclaim from fans and music critics. Their second album, Cry, was released in 2019.
The Cigs will be celebrating five years of their hit debut album on the upcoming tour, and their fans are pretty excited. The band also performed a highly successful global live stream on 26th May, which premiered at four different times and was also available for on-demand replays. They had millions of fans tuning into the live stream. The band will expect to see a similar response as fans highly anticipate the upcoming tour. Their ethereal, dream-like musical style, also categorized as dream pop, provides a unique experience to live audiences. They also draw influences from shoegaze, indie rock and slowcore genres and the band's diversity is one of the reasons for its success. Catch them playing live at Oakland's Fox Theatre on 16th September 2022. Get your tickets quickly before all of them are sold out!