Fox Theater Oakland | Oakland, California
If you've never witnessed Avril Lavigne live in concert, then Tuesday 17th September 2019 is your chance. Avril Lavigne will be heading to Oakland California on Tuesday night this September, to the Fox Theater Oakland music stage. The chart topping Pop Punk Superstar transformed the music scene and gained a long standing following, especially from the early 2000's teenagers of the time! With her groundbreaking tracks 'Complicated' right up until her 2019 drop of 'Head Above Water' – get ready to hear it all LIVE on this special night!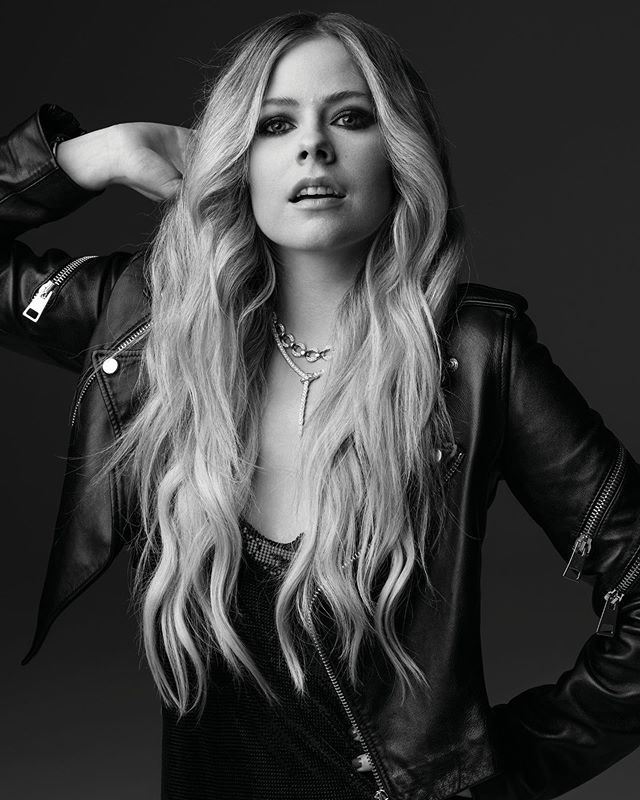 Epic music event alert! On Tuesday 17th September 2019, Oakland will be the go-to place for all music lovers who'll be flocking in numbers to Fox Theater Oakland for a chance to listen to Avril Lavigne live. No wonder, as Avril Lavigne is known for epic live performances and an ever-increasing loyal fan base. Are you a fan? If so, waste no more time and get your ticket now before they sell out! Not a fan yet? Give Avril Lavigne a chance and we promise you won't regret it! Gather your friends around and make sure you all book your places at Fox Theater Oakland and get ready for music epicness overload!
"Over the course of Avril's sixth full-length album and debut for BMG, she holds nothing back. She details each trial and tribulation from a perspective of triumph and emerges stronger than ever before. You're hearing the songstress as she was always meant to sound. "This is me and my fight," she affirms. "This album tells my story."
That story seems unbelievable from afar. One difficult night in particular while she fights for her life, a lyrical idea rushes through her body. Those words comprise "Head Above Water."
"I'm in a battle," she sighs. "One night, I thought I was dying, and I had accepted that I was going to die. My mom laid with me in bed and held me. I felt like I was drowning. Under my breath, I prayed 'God, please help to keep my head above the water.' In that moment, the song writing of this album began. It was like I tapped into something. It was a very spiritual experience. Lyrics flooded through me from that point on."
A year before, Avril's fight had just begun. Touring the world in support of her gold-certified Top 5-charting self-titled fifth album, the artist's health rapidly deteriorated. She can recall "barely making it" through 2014, while traveling from country to country and seeing numerous doctors on the road. No one could figure out what was wrong until her December, 2014 Lyme Disease diagnosis. She graced the cover of People Magazine to tell her story in early 2015. In the midst of her battle, she sat behind a piano and sang past the pain, architecting the early framework for her new album. 2017 represented a turning point as she slowly, but surely recovered strength and started recording again, starting with the first single Head Above Water."