Fox Theater Oakland | Oakland, California
Atmosphere comes to Fox Theater Oakland on Saturday 15th October 2022 as part of the hip-hop duo's North American Tour. The "Party Over Here" tour kicks off on 8th October in Sacramento, CA and, features performances in Santa Cruz, San Diego, Stateline, and wraps up at Salt Lake City on 21st October. This will be one of the biggest happenings of the year and fans cannot wait in excitement. They will receive support from other music outfits such as Blikes & Gab and Plain Ole Bill. Rapper Slug and DJ/Producer Ant, would be looking forward to supporting their latest album, WORD? It was released in 2021 and became an instant hit among fans and music critics. Hurry up and get your tickets right now before they are sold out!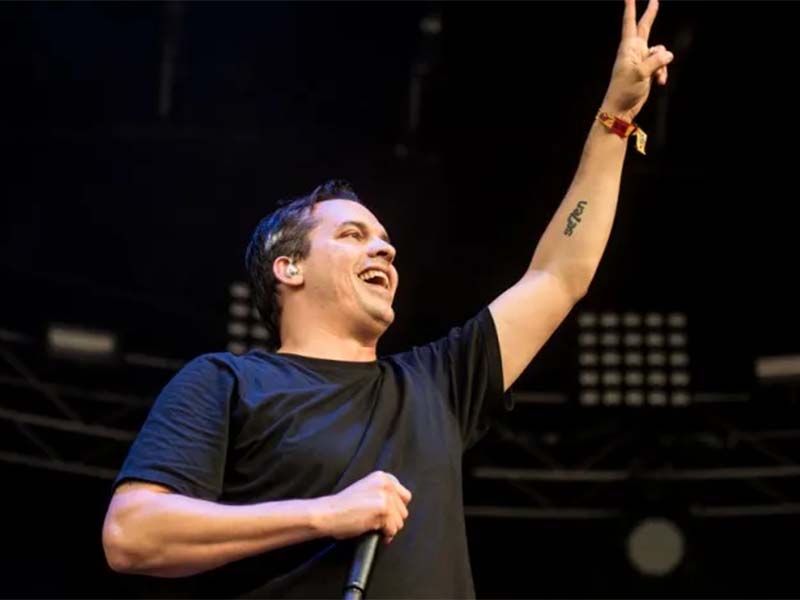 Atmosphere has had a pretty busy year, with their work beginning last year after the release of their latest album, WORD? The band went out on a co-headlining tour with rock band Iration in 2022, which is expected to conclude around 26th August. Their upcoming headlining tour, Party Over Here is hugely anticipated by all their fans, expecting them to put up spectacular performances. Fans will demand plenty of performances from their latest album and it is also the reason for a huge demand for tickets. Atmosphere provides an authentic, energetic hip-hop experience at their live events, and the band has quite a reputation as a live band/duo.
The duo was formed in 1996 and has produced twelve studio albums since. They have also released ten EPs. However, Slug clearly expressed that the duo's success came majorly from their extensive touring schedules, and their fans always reciprocated the love. They began playing shows from a meagre $250 and now they are expected to sell out major arenas throughout North America. Catch them live at the famous Fox Theater Oakland on 15th October 2022 by getting your tickets right now. Hurry up because all of them are expected to sell out very soon.