Fox Theater | Oakland, California
The sensational Neo-Soul superstar Raphael Saadiq is coming to bring all of his soulful, uplifting vibes to the Fox Theater Oakland stage on Friday 28th February 2020! Back on the road for 2020, this exciting artist has been dropping new material and bringing his classics to the road to satisfy fans in his unforgettable live shows. If you're looking for a night of true inspiring, heartfelt music then look no further, Raphael Saadiq gives all of this and more! Tickets are available to purchase today!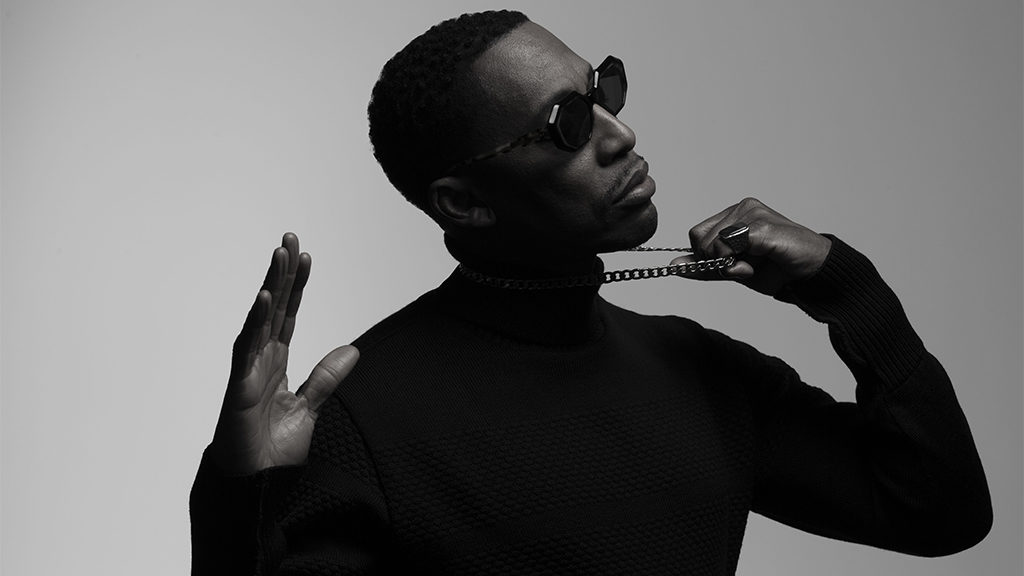 Raphael Saadiq first came into the limelight back in the late 1980's and his career has stayed stable on the music scene right up until today. His smooth, soulful and collected vocal abilities have gained him a widespread following, all around the world!
Raphael kick started his career as a member of the group Tony! Toni Toné! And as they quickly made it onto the mainstream with their R&B infused hits, they became a double platinum success. After creating records and touring for over 10 years, the original members were ready to move onto other projects and Saadiq continued to pursue his solo career.
Throughout the years Raphael has produced some incredible albums from his 2008 release of The Way I See It which featured legendary names such as Stevie Wonder, Joss Stone and Jay Z! His success has been unstoppable from the get go and gained him nominations for a total of three Grammy Awards. His permanency on the R&B, Soul and Neo-Soul genre's captured the hearts of so many fans but it also grabbed the attention from fellow artists and led him to collaborate with chart topping vocalists and songwriters such as Joss Stone, D'Angelo, TLC, En Vogue, Kelis, Mary J. Blige, Whitney Houston, Solange Knowles and John Legend!
This incredible and mind blowing success has turned Raphael Saadiq into something of an icon himself and his collaborations have continued with the likes of Robert Randolph from Earth, Wind & Fire and more.
Come and catch this 90's – 2000's superstar as he brings the entirety of his much loved music career to the stage across North America for 2020! Plus his new music which brings to mind funk influences! It's a new year and the music scene has just got even more interesting! The time is now to snap up your tickets and take your place in the crowd!